Who We Are
The leading provider of quarantine standard greenhouses to Governments, Institutions, Corporations and Private Enterprises.
The name Croudace has been associated with the Design and Construction of Containment Greenhouses for over 40 years. Specialising in the Design and Construction of Greenhouses used for Quarantine – Research – Containment, Croudace Greenhouses International has created a tradition of producing a first class project every time.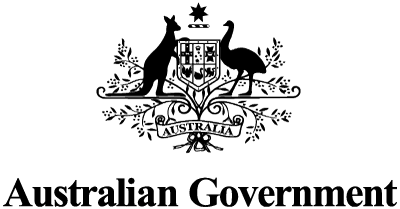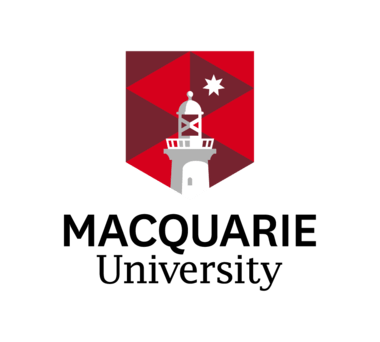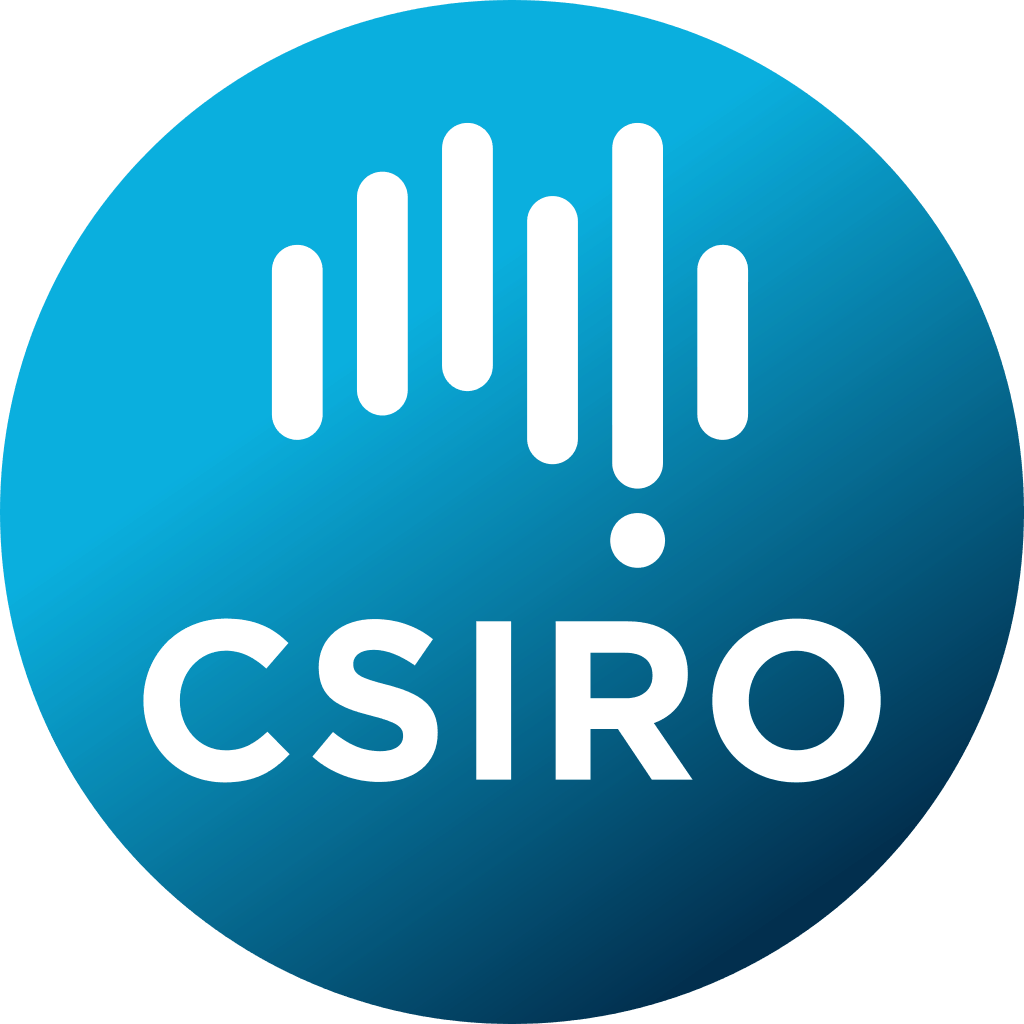 Our Services include the complete Project Management of all aspects of your project.
Our expertise & knowledge in this field most of all has gained us a reputation for utilising Modern Technology, being of the Highest of Standards and Producing Built to Last Greenhouses.
Croudace Is Certified with the Following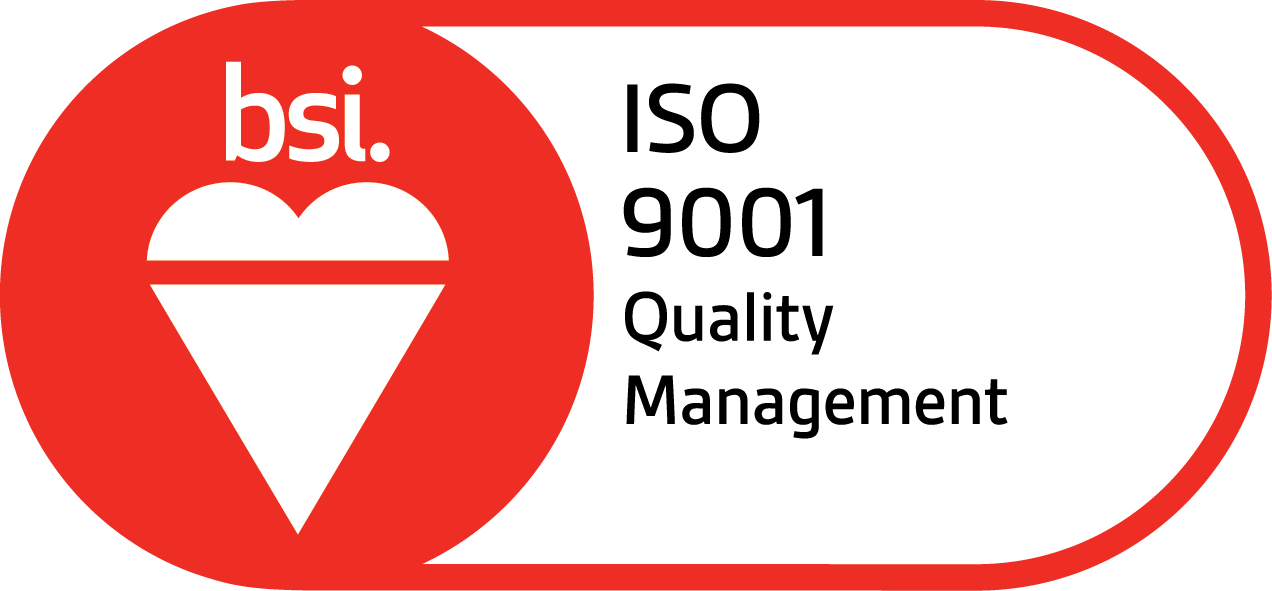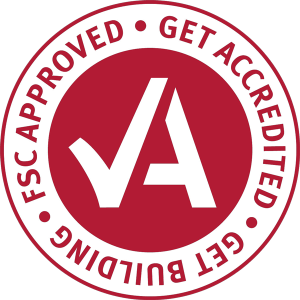 A Little About Our Director
Matthew Brown
Managing Director
As the Managing Director of Croudace Greenhouses International for over 6 years he has consequently directed the company in the Design and Construction of State of the Art  facilities at the forefront of the Containment & Research Greenhouse Industry.
Matt's career spans over 30 years in commercial, industrial and research projects, with experience in all aspects of the greenhouse industry. Furthermore, Matt has been pivotal in positioning CGI as Australia's leading provider of specialised containment greenhouse design and construct services to clients in the research and education marketplace.